From our beginnings as a small Canadian distributor of solar energy products, Go Power! has grown to become one of North America's leading suppliers of recreational and business solar solutions. When you need portable, renewable electricity, you can count on us.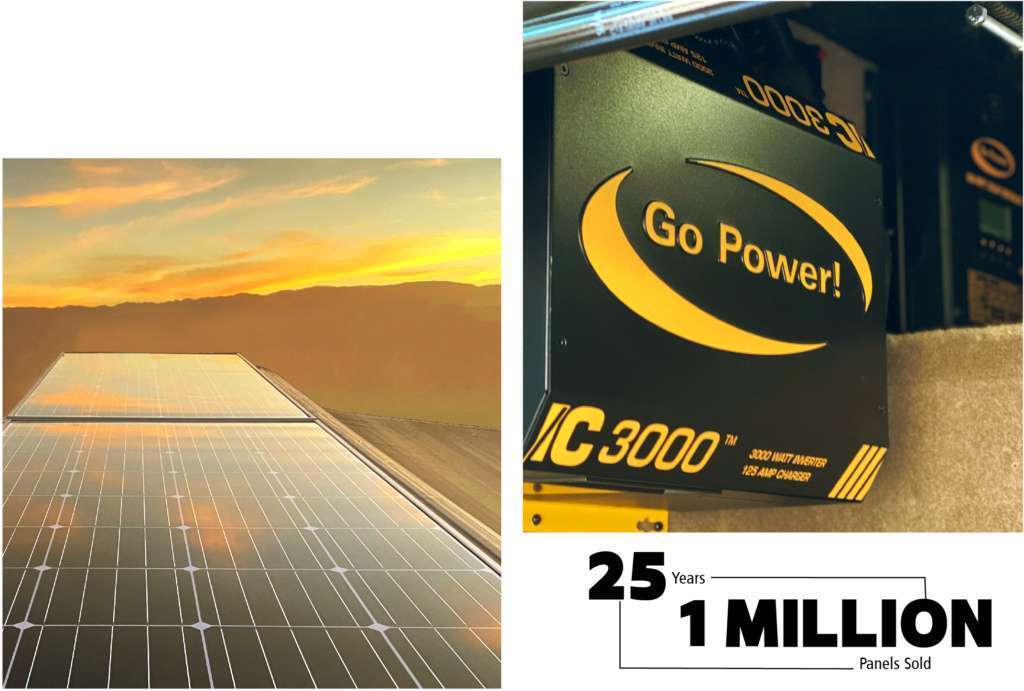 Complete Solar and Inverter
Charging Systems
Complete Solar and Inverter
Charging Systems
Batteries
& Power
Accessories
RV Solar Power Solutions.
Unplug and go-off grid.
Marine Mobile Power
Solutions
Solar and Inverter
Solutions
Built for off-grid
lifestyles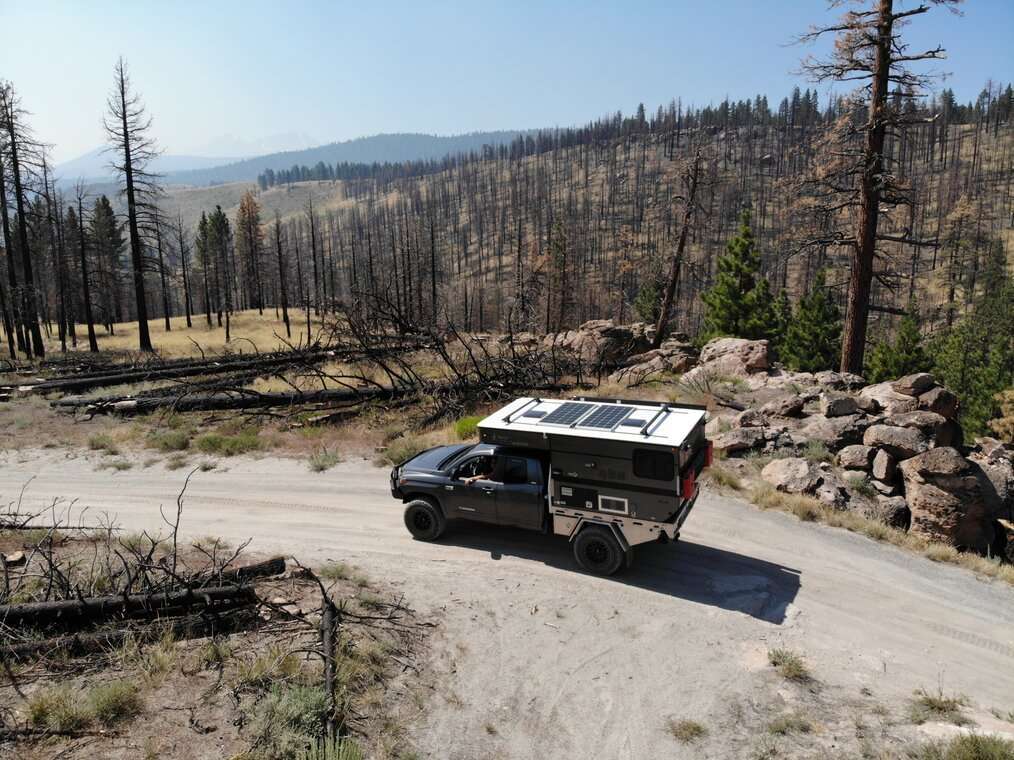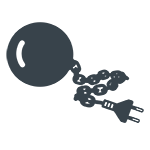 Go-Anywhere Freedom
Freedom to explore remote, off-grid locations.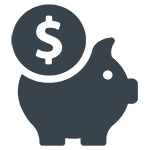 Cost Savings
Spend less on fuel for generators.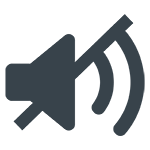 Less Noise
Enjoy the peace and quiet of the great outdoors.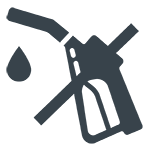 Fewer Emissions
Go green, and put the sun to work for you.
Watch product troubleshooting videos, read the latest in company updates,
and stay up-to-date on trade-shows and events.
Tech Bulletin Sign Up! Sign up for Go Power! news and product information! Stay in the know with all the latest updates and product details
Read More »