YOUR ONE STOP SOLAR SHOP
Providing high-quality solar chargers, inverters, controllers, and power accessories to the RV market since 1996. 
PRODUCTS
Built to work together, Go Power! offers each component needed to build a complete off-grid mobile power system.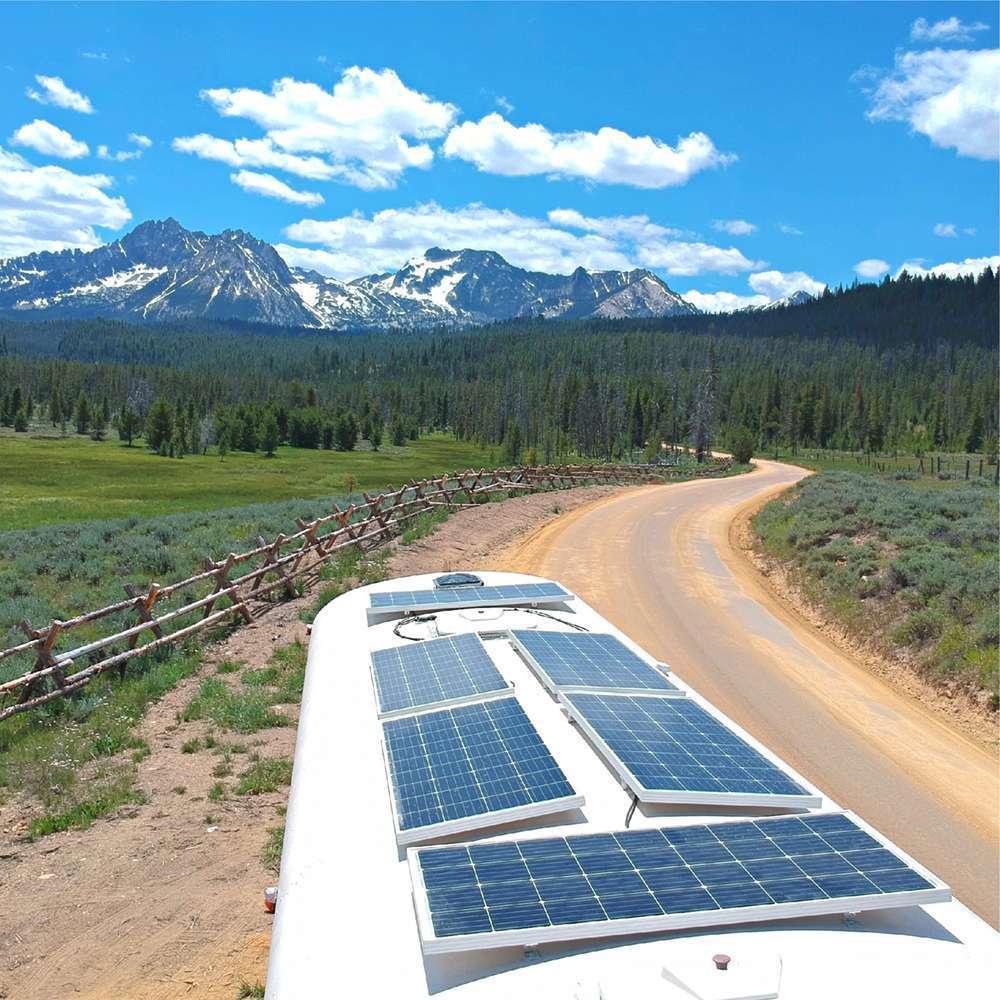 SOLAR
Pre-wire or pre-install solar on RVs, coaches and travel trailers for a renewable, silent, and maintenance-free battery charging source.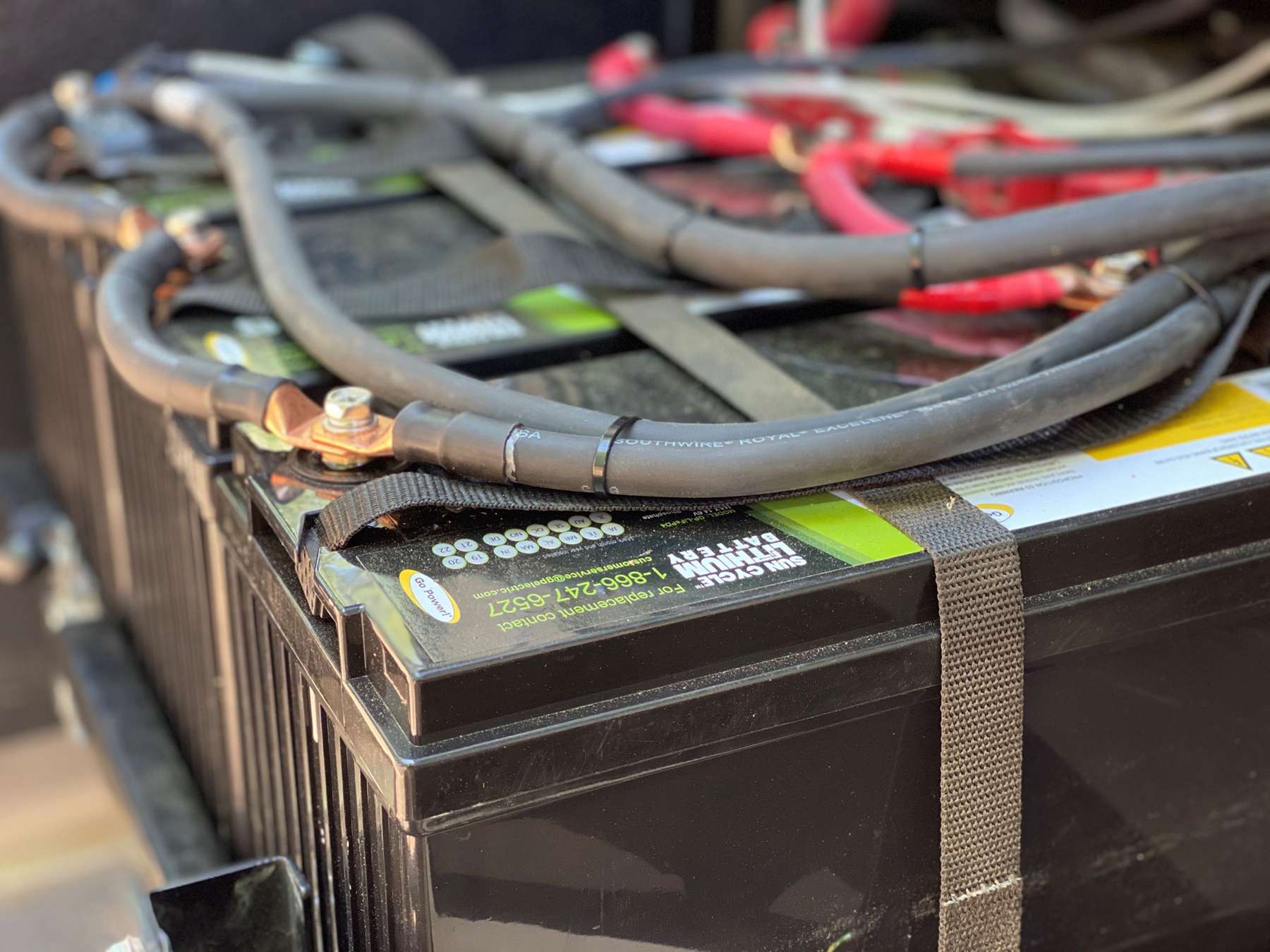 BATTERIES
Upgrade house batteries from traditional lead-acid to AGM or Lithium. Increase performance of off-grid mobile power systems.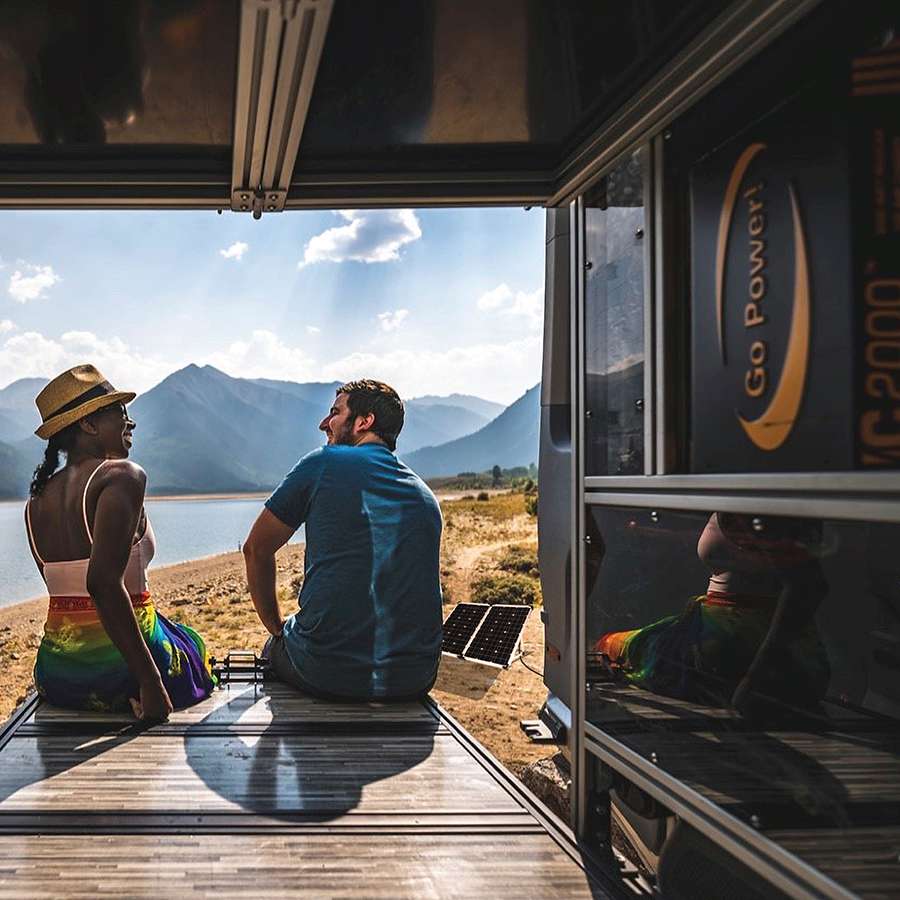 INVERTERS
Use appliances and electronics off-the-grid. Keep outlets running when away from shore power. Improve customer usability with a power inverter.
From our beginnings as a small Canadian distributor of solar energy products, Go Power! has grown to become one of North America's leading suppliers of recreational and business solar solutions. When you need portable, renewable electricity, you can count on us.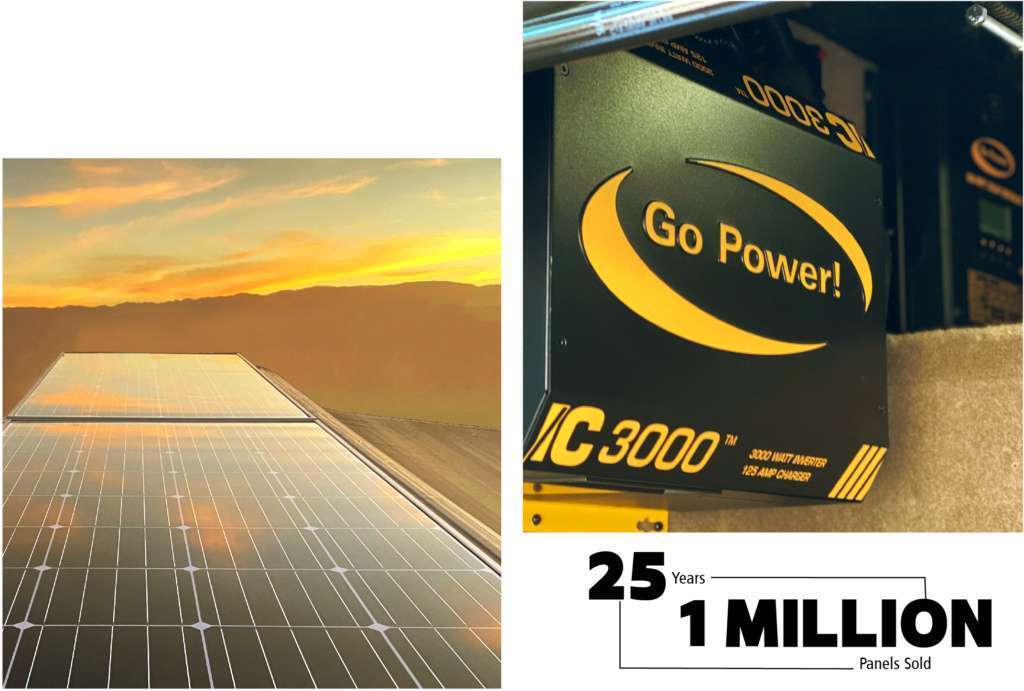 SOLAR PROGRAMS
Make solar an easy upsell and additon to your line. 
For units that are pre-wired for customers to add solar.
Pre--installed and pre-configured solar systems.
Side port installed for easy portable solar kit hookup.
Do you have a question for our team? Fill in the form below and we will get back to you shortly.