Your RV is Wired with a Go Power! Solar Kit!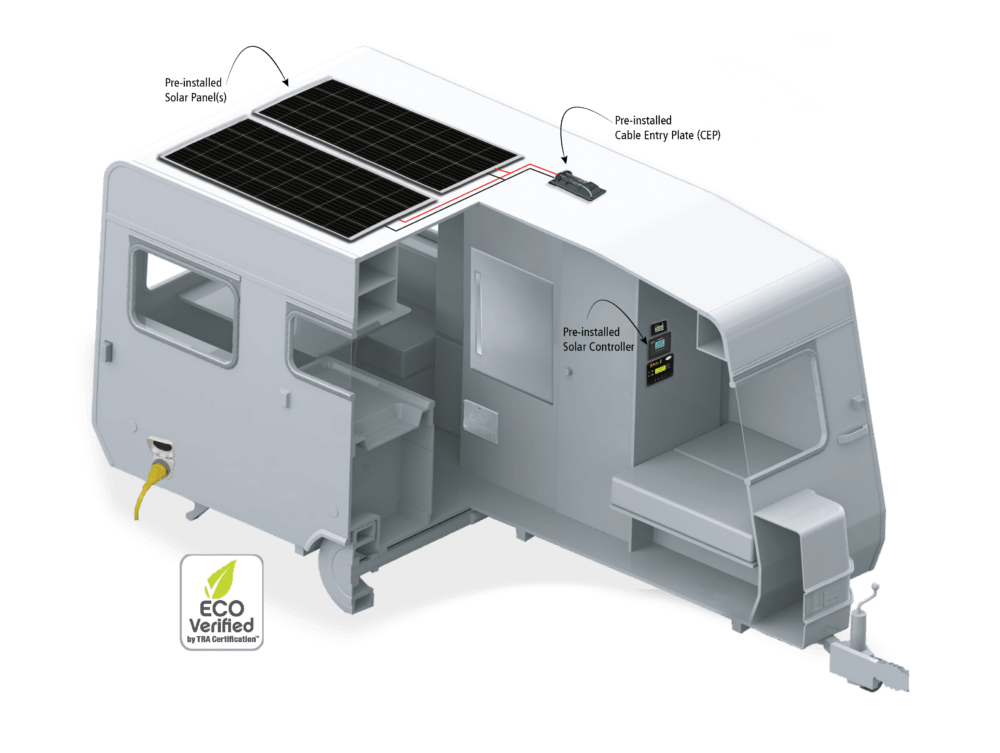 Easily Add Solar
Congratulations! Your RV came with a solar kit installed! Welcome to the Solar on Board program. Welcome to the world of sustainable, quiet off-grid power. Enjoy your adventure and go where you want to go, without the need to plug in. But why does it matter? How does this solar system work? What can you run off of battery power? And is your factory installed solar panel enough for your charging needs?
The DC power in your batteries allows you to run lights, fans, slide-outs, and 3-way fridges. In fact, when paired with the right battery size, a 190-watt solar panel can offset the DC use of a family of 4 for up to 3-days!
Does this mean you can run your electronics and use your outlets? If your RV or trailer's manufacturer installed a
 power inverter
 in your unit, then yes! However, most units do not come equipped with this feature "off-the-lot". We recommend contacting your 
dealer
 to see if you have this equipment installed.
Want to learn more? 
Click here 
to learn more about how a complete off-grid charging system works in your RV.
Depending on how much power you use, your factory-installed kit may not be adequate to get the off-grid experience you're craving. However, it's easy to add a second (or third!) solar panel to increase your battery charging power.
Expansion Products for Solar On Board
Want to stay off the grid longer than a couple days? Add more solar panels to your rig and keep your batteries topped up to extend your adventure.
Available in flexible and rigid modules from 100 to 190-watts.
Recharge your batteries while you park in the shade or supplement your rooftop solar by using these plug and play folding solar panels. Available in lightweight models, and long-lasting aluminum kits that vary from 90 to 300 watts.
Frequently Asked Questions
Does this mean my outlets will work?
If your RV is equipped with a power inverter, then yes! However most RV's these days do not come with a stock power inverter. If you'd like to upgrade your system to include an inverter, click here to find out which one you'll need. You may also need a transfer switch to complete the kit.
How does solar help my batteries?
When you're not plugged in, your batteries are constantly being drained. Whether it's having the lights on or flushing the toilet, completely draining the batteries repeatedly takes a toll on battery life and can shorten them to just a couple of years. When battery power is topped up frequently by solar, the batteries stay healthy and life is extended twice as long or even longer, saving you money in the long run.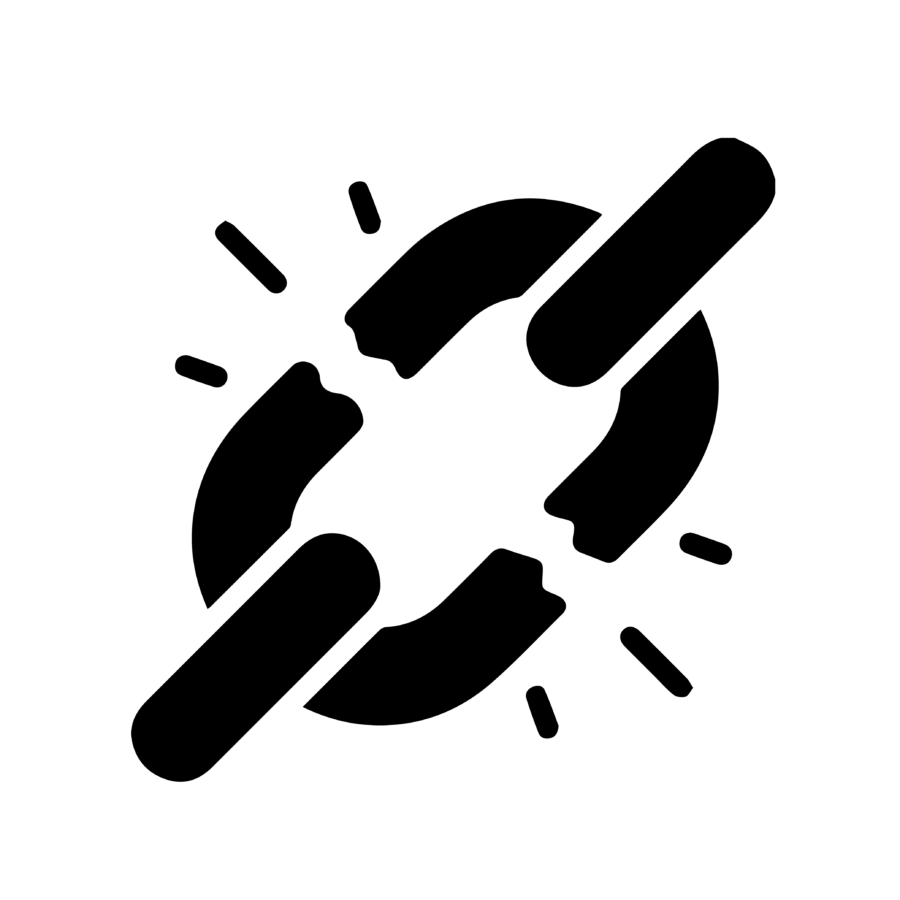 Go Anywhere!
Keep your batteries charged, without plugging into a power source.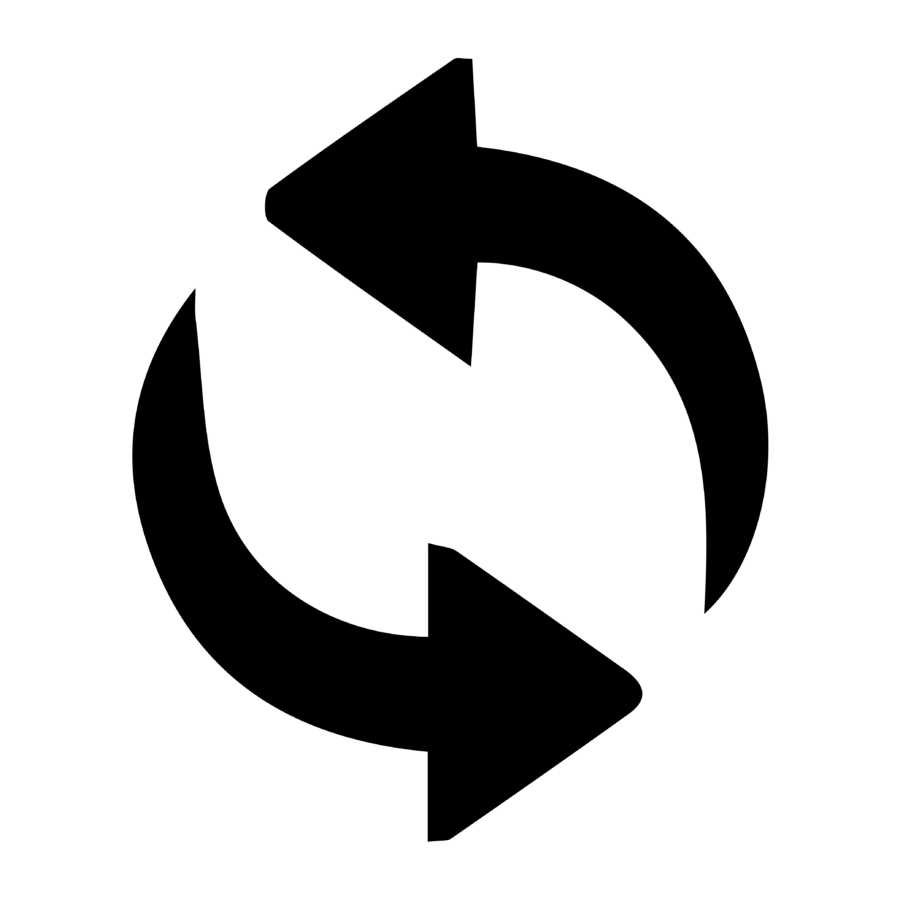 Renewable Charging
Harness the power of the sun to charge your batteries.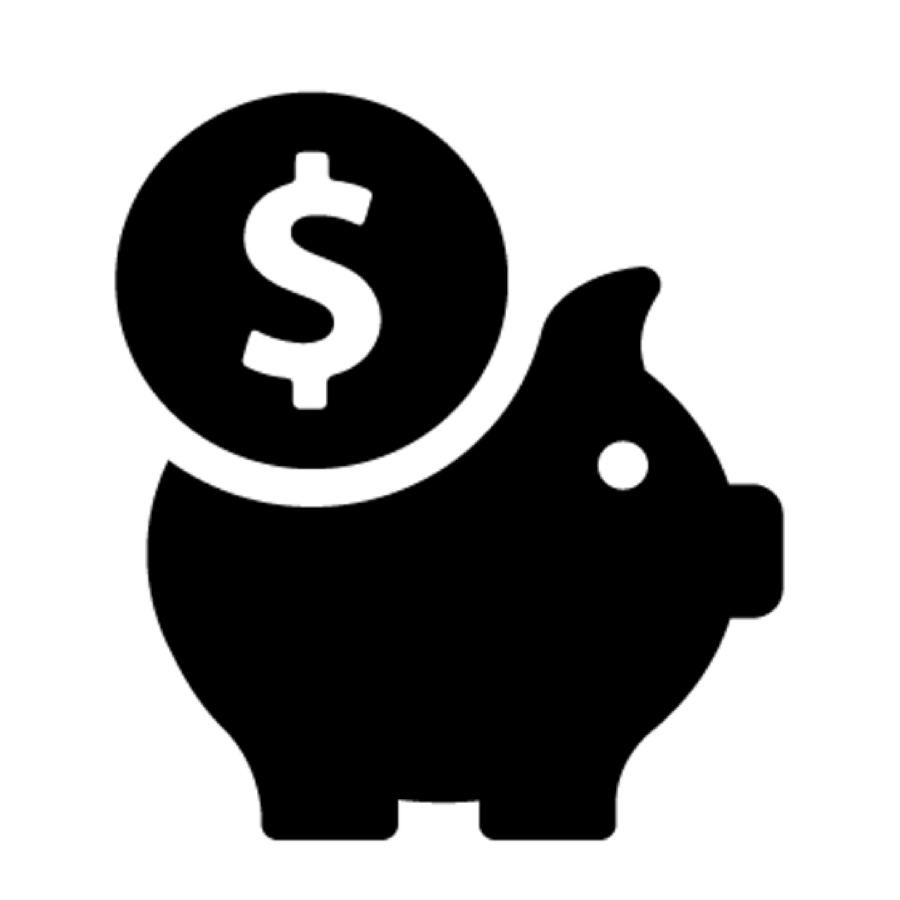 Save Money
With solar you don't have to pay to plug in at camp sites.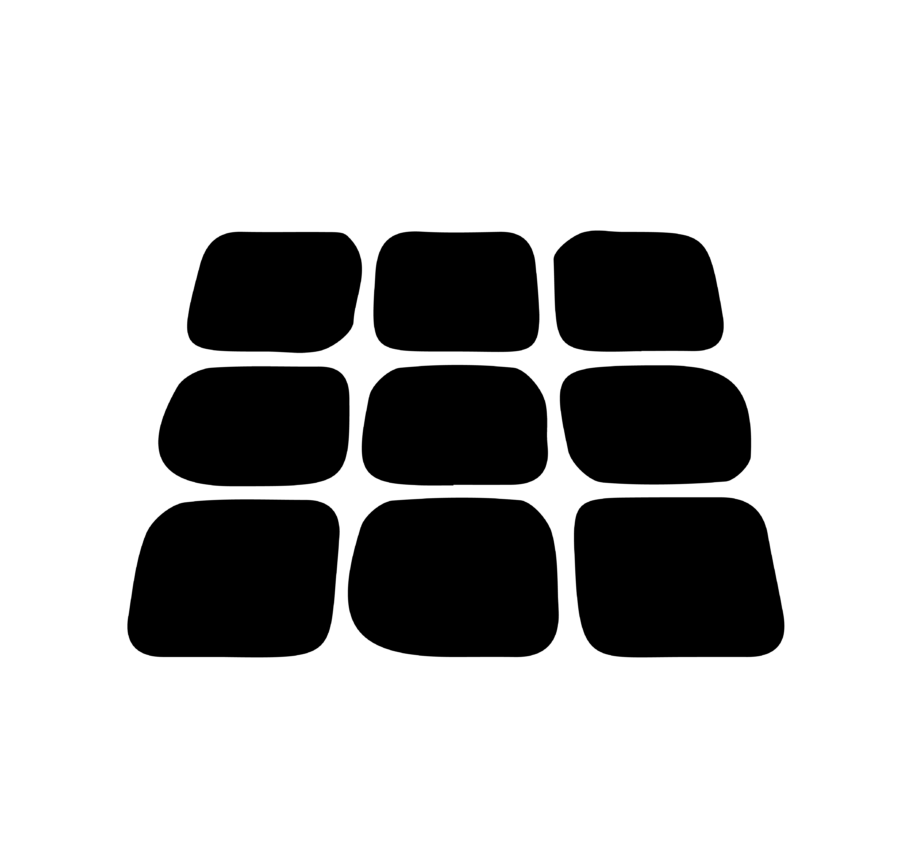 No Generator Needed
Enjoy the peace and quiet of solar power, instead of a loud generator.
Need a Hand?
Still not sure what any of this means? We're more than happy to help. Click the button below to contact a member of our team. 
Contact Us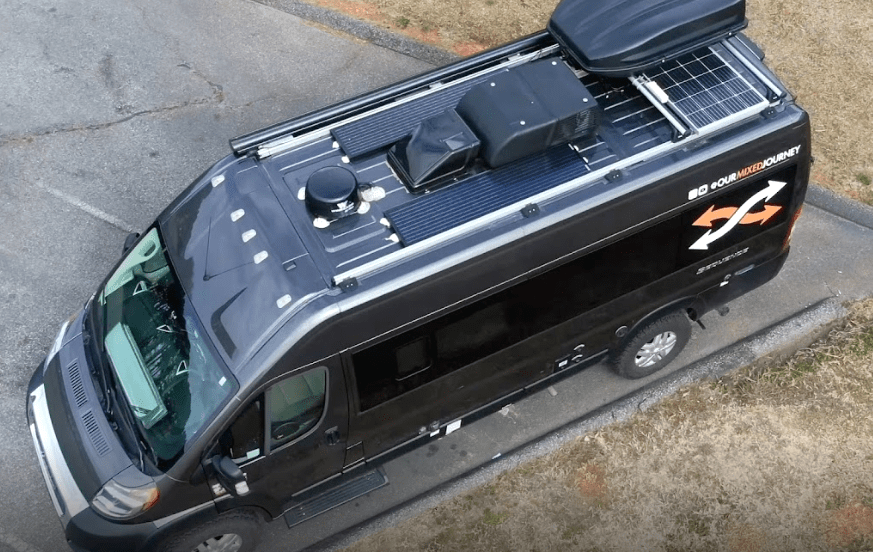 Gabe and Roccio
@ourmixedjourney
Between the easy and friendly customer service and the quality of all their products, we are super confident and happy to recommend Go Power for all things solar.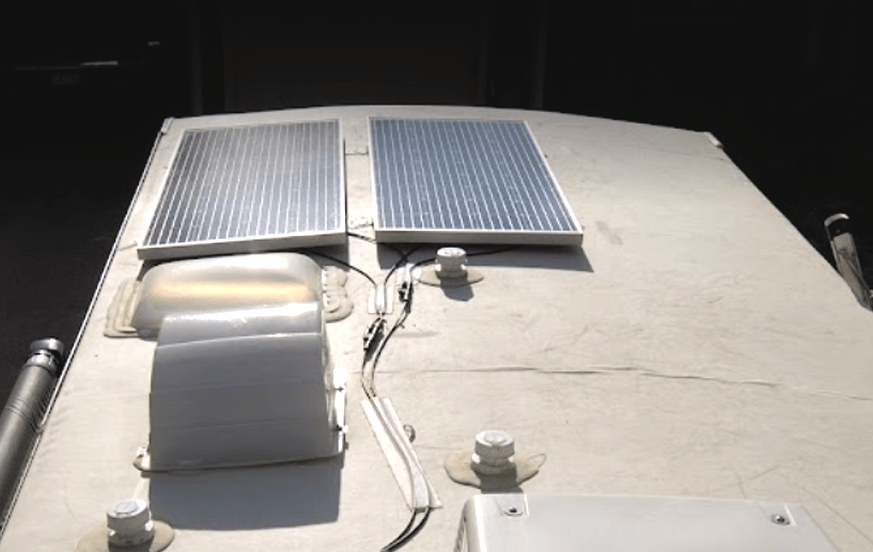 Lee Winbush
@ledandwandering
Overall, I'm thrilled with our Go Power! Solar system. It gives us incredible freedom to camp comfortably even when we're away from RV campground hookups. With this system, we'll be able to take extended trips to our family homestead out west or other interesting places like BLM land or Harvest Hosts.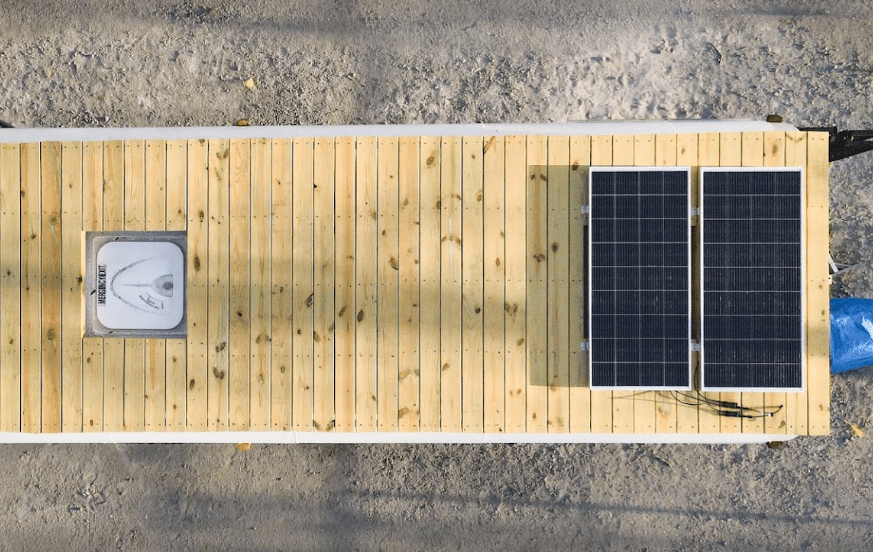 Jessie Biser
@acrovanadventures
Overall I do recommend this package, especially for vans or RVs, if you are somewhat new to the DIY electrical world, or if you want to get a decent amount of power without breaking the bank. This has everything you need. if you want a little more power (solar or battery) you can always add more later!