Your RV is PRE-WIRED for a Rooftop Solar System!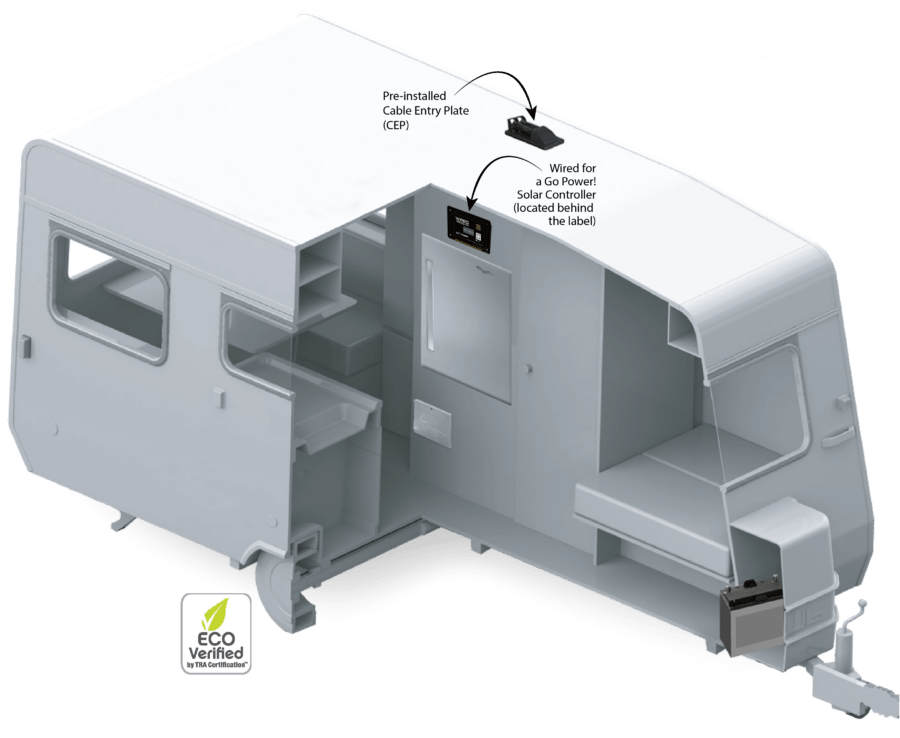 Easily Add Solar!
Your RV features a premium quality rooftop entry port that makes solar panel installation faster, easier, and cleaner. The Go Power's Cable Entry Plate on your RV's roof means you can install a solar panel up to 50% faster.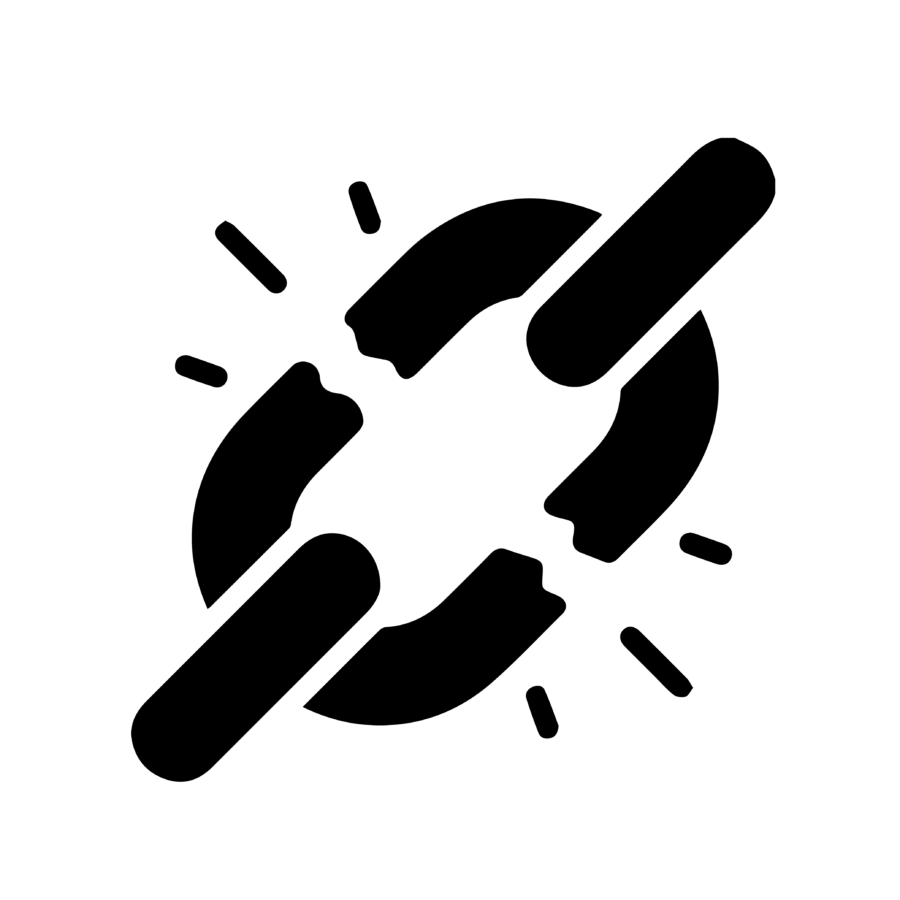 Go Anywhere!
Keep your batteries charged, without plugging into a power source.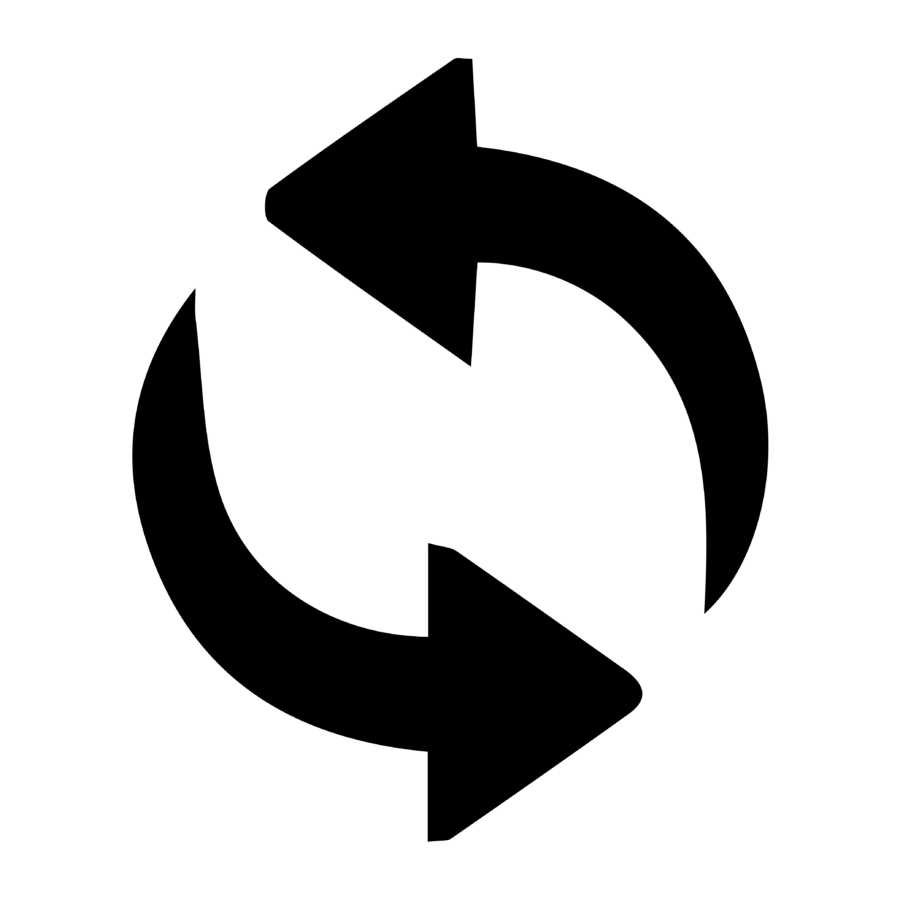 Renewable Charging
Harness the power of the sun to charge your batteries.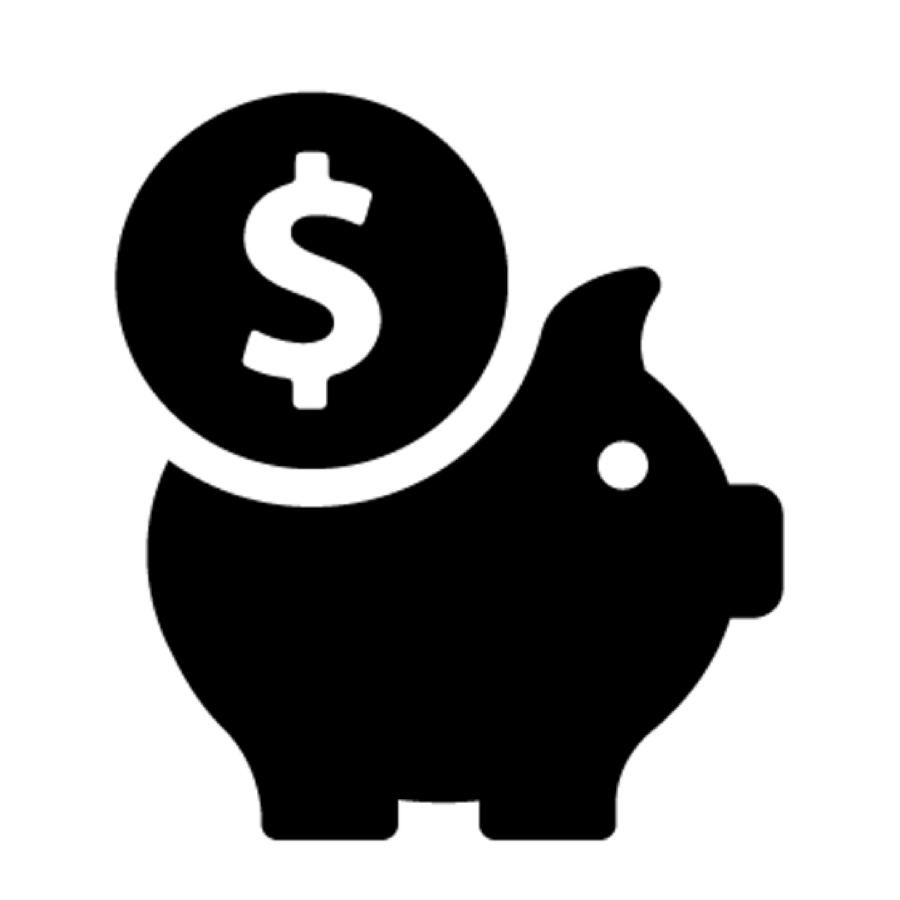 Save Money
With solar you don't have to pay to plug in at camp sites.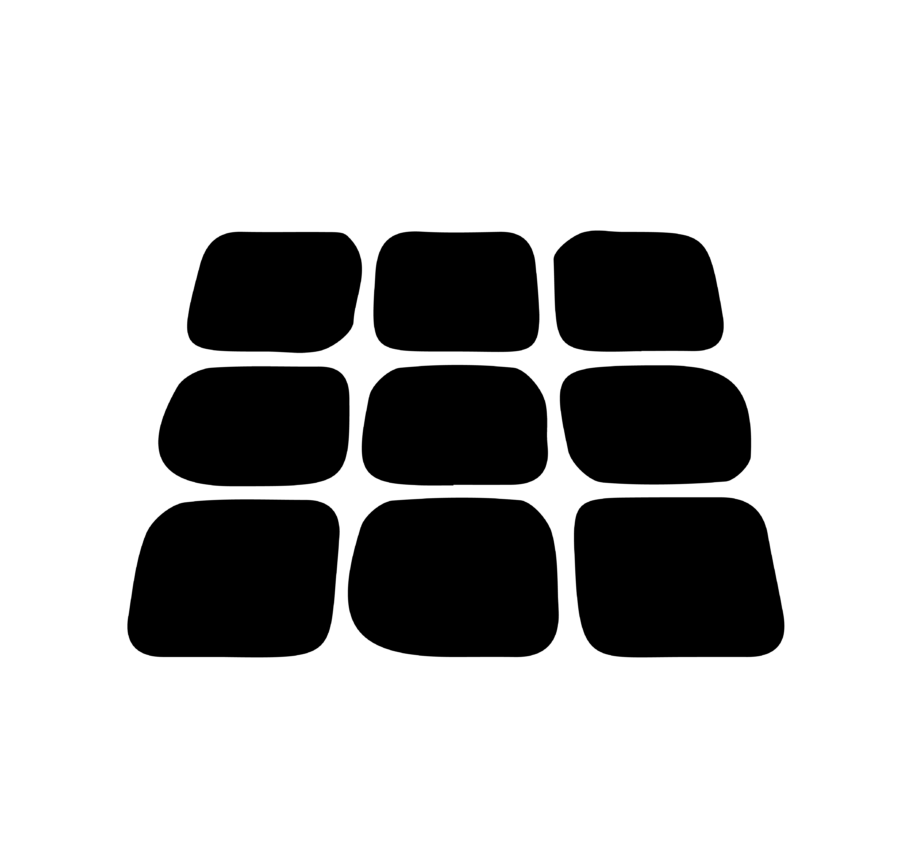 No Generator Needed
Enjoy the peace and quiet of solar power, instead of a loud generator.
Need a Hand?
Still not sure what any of this means? We're more than happy to help. Click the button below to contact a member of our team. 
Contact Us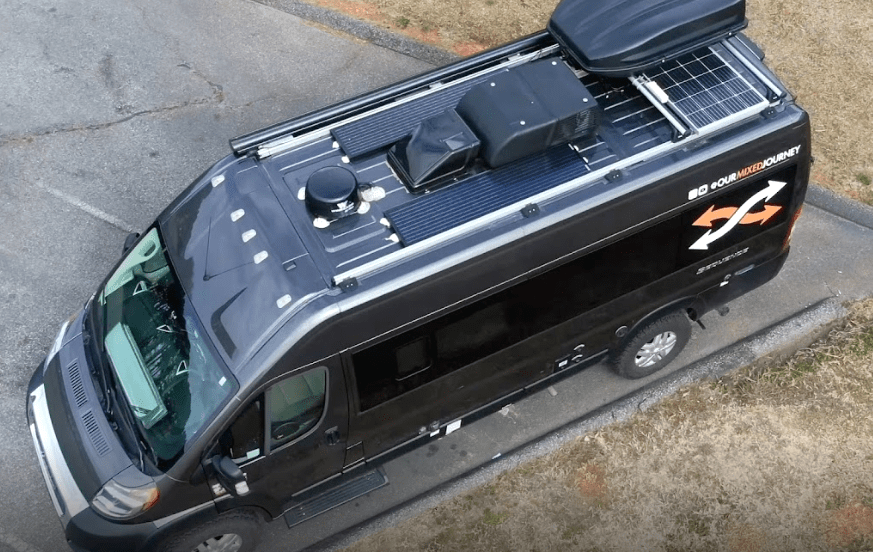 Gabe and Roccio
@ourmixedjourney
Between the easy and friendly customer service and the quality of all their products, we are super confident and happy to recommend Go Power for all things solar.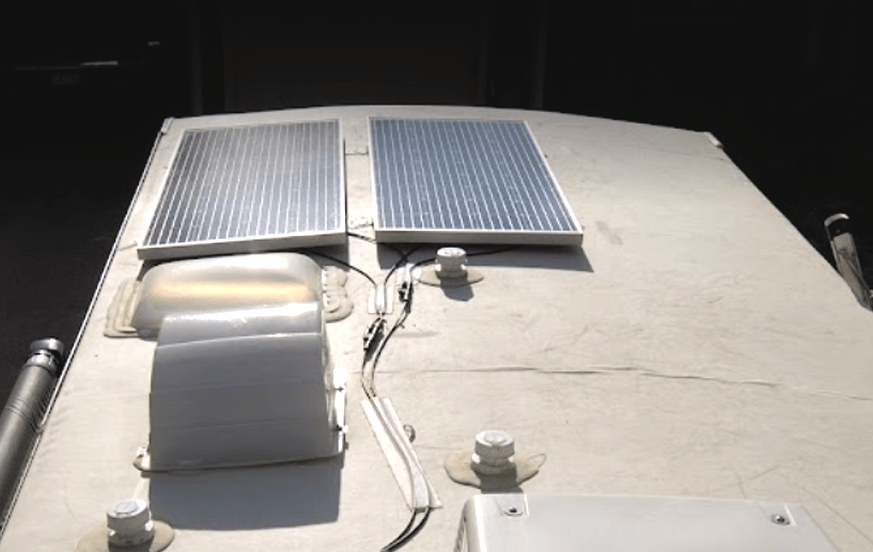 Lee Winbush
@ledandwandering
Overall, I'm thrilled with our Go Power! Solar system. It gives us incredible freedom to camp comfortably even when we're away from RV campground hookups. With this system, we'll be able to take extended trips to our family homestead out west or other interesting places like BLM land or Harvest Hosts.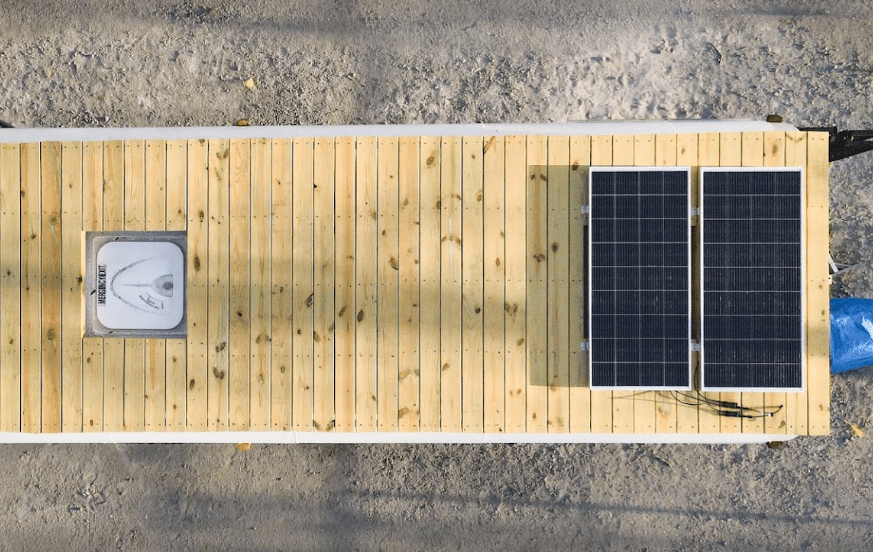 Jessie Biser
@acrovanadventures
Overall I do recommend this package, especially for vans or RVs, if you are somewhat new to the DIY electrical world, or if you want to get a decent amount of power without breaking the bank. This has everything you need. if you want a little more power (solar or battery) you can always add more later!