Are you looking for an easy way to increase your off-season parts sales? Try Go Power!'s cash and carry gift items in your parts center!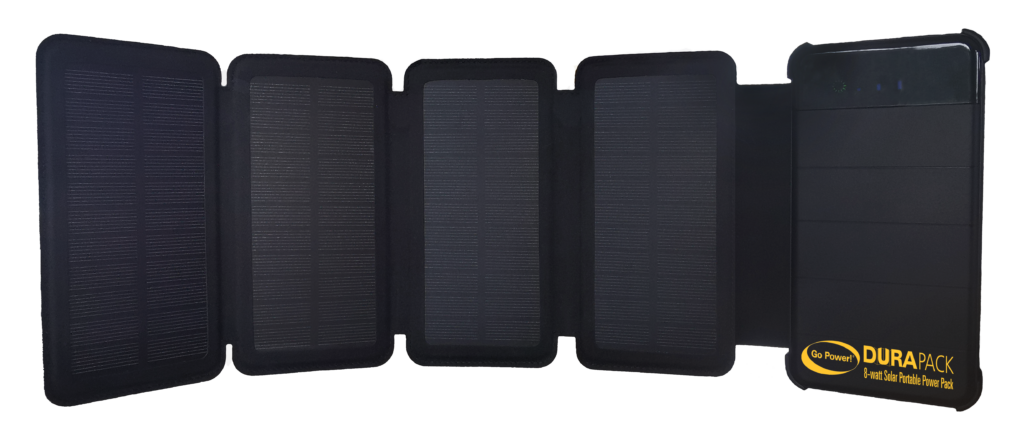 Easy cash and carry item and perfect stocking stuffers for adventurers of all ages. The DuraPACK portable power bank is capable of charging cell phones up to 3 times per charge.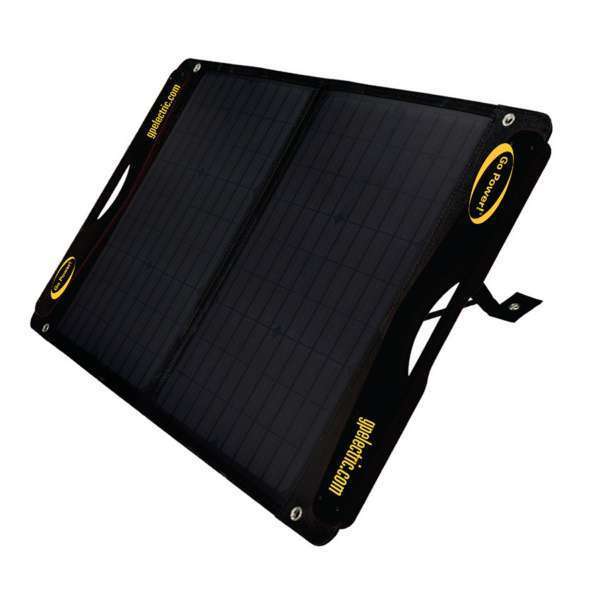 Lightweight, easy to use, and expandable! These portable solar kits are perfect for powering weekend getaways.
Rugged and built to last. Aluminum-framed portable solar kits are ideal for those who don't want to permanently mount a panel on their RV or are looking for a supplement to their rooftop solar kit.
Custom holiday marketing available. All items are in stock and ready to ship. Contact your Go Power! representative to place an order!