PWM Solar Controller vs MPPT Solar Controller | What's Best for Your RV?
PWM Solar Controller vs MPPT Solar Controller. Navigating the products needed to power your RV/Van/Skoolie/Airstream off grid can be confusing and unnerving. Understanding what works best for your needs is key. Therefore, determining whether a Pulse Width Modulation (PWM) or Maximum Power Point Tracking (MPPT) controller is right for you will go a long way in making your solar journey an informed one.
Why do you need a solar controller?
A solar controller is an essential component of your solar system. The controller maintains the life of your battery by protecting it from overcharging. When your battery has reached a 100% state of charge, it limits the current flowing into your batteries from your solar array.
So what is the difference?
A PWM Controller is, in essence, like an electric switch between the solar panels and the battery. They are effective in slowly lowering the amount of power going to your batteries as they get closer to fully charged, thus keeping them at a fully charged state while eliminating the stress on your batteries.
In addition to the above, an MPPT Controller is also capable of converting excess voltage to amperage. The benefit of this feature is it keeps an optimal charge voltage while requiring less time to fully charge your batteries. It also allows for reduced amounts of power loss as the conversion of excess voltage to amps allows for greater voltage to travel through the panel to the controller.
PROS of PWM Solar Controller
Well established – they have been in use for years
More affordable
Available for solar systems up to 60 Amps
Durable
Available in a variety of sizes for different applications
CONS of PWM Solar Controller
Can't accommodate solar systems larger than 60 Amps
Input voltage must match battery bank voltage
Watch product troubleshooting videos, read the latest in company updates, and stay up-to-date on trade-shows and events.
Battery-Powered AC Launches in Elkhart: Dometic 48V Air Conditioner Powered by Go Power! Dometic unveils...
Read More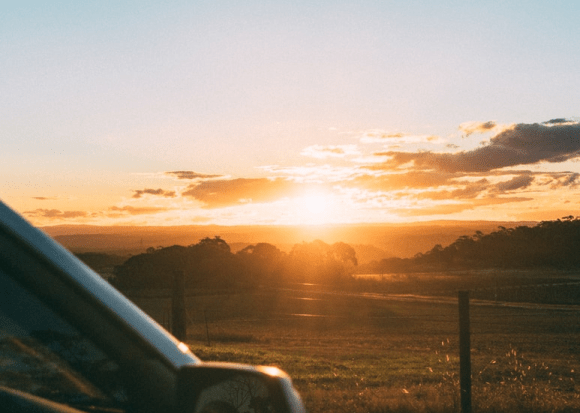 Get news, product specials, and event invites directly to your inbox.