Our NEW Interactive Solar Sizing Calculator is here!
We at Go Power! are excited to release our NEW interactive Solar Sizing Calculator. This step-by-step easy-to-use calculator helps users decide what the best solar system is for their off-grid purposes. Whether you are a dedicated boondocker or a weekend warrior, our calculator will help you get on the road adventuring like a boss!
Click here to give it a try and prepare your RV/Trailer/Airstream/Van for the boondocking days ahead.
Watch product troubleshooting videos, read the latest in company updates, and stay up-to-date on trade-shows and events.
Join Go Power! at Overland Expo East 2023 Learn about smart solar power systems and...
Read More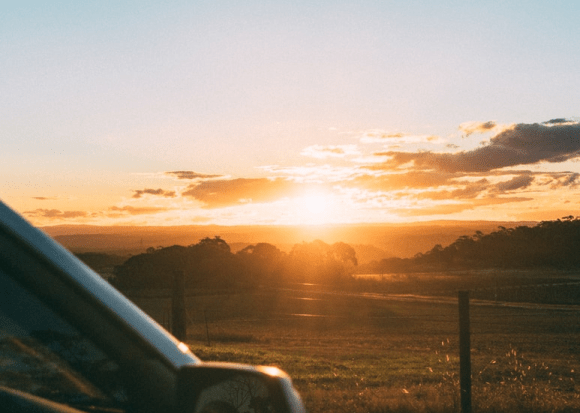 Get news, product specials, and event invites directly to your inbox.